Discover
Electrical automation and industrial electronics, hardware and software systems, on-board plant engineering and electrical panels
Ellek automazioni
Welcome
Discovery
Electrical automation and industrial electronics, hardware and software systems, on-board plant engineering and electrical panels
Ellek automazioni
Welcome
Discover
Electrical automation and industrial electronics, hardware and software systems, on-board plant engineering and electrical panels
Ellek automazioni
Welcome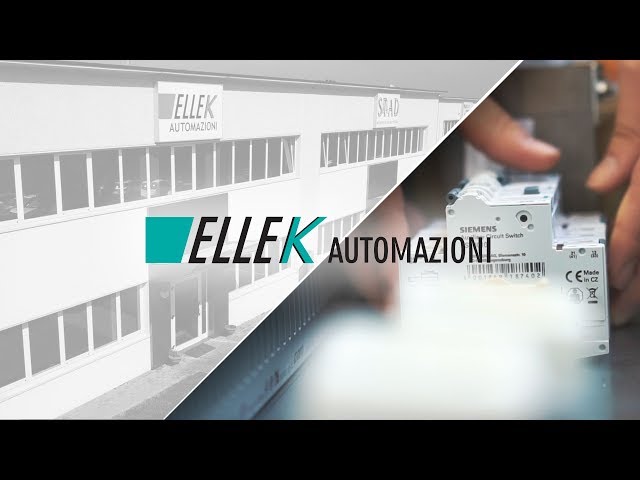 What do we do
Electric automation
and industrial electronic technologies
System design
The development of onsite systems and control panels is carried out using highly professional software systems
Process management and control software
Internally developed projects are characterised by an extremely high level of customisation with regard to the specific requirements expressed by the customer
Production of control panels
The components disposition used is studied according to the most advanced wiring techniques, in order to create panels that are extremely tidy and functional
On-board systems
Years of experience in industrial automation in Italy and elsewere, makes us to be the ideal partner for the manifacture of on-board machine systems.
Installing and testing
ElleK Automazioni carries out all necessary tests to optimize operation of installed machinery and all the tests required from the detailed list and regulations.
Post sale
Choosing ElleK Automazioni means choosing a reliable partner who will be there to meet all your future needs on time and proficiently.
Contact
Tell us about the needs of your project
Via per Reggio 30/0,
42019 Arceto di Scandiano (RE) Italy